Our new crematorium facility is conveniently located just five minutes drive from Kempsey and the Pacific Highway.
We offer you peace of mind and assurance that your every need is met with our warm, friendly, and professional approach.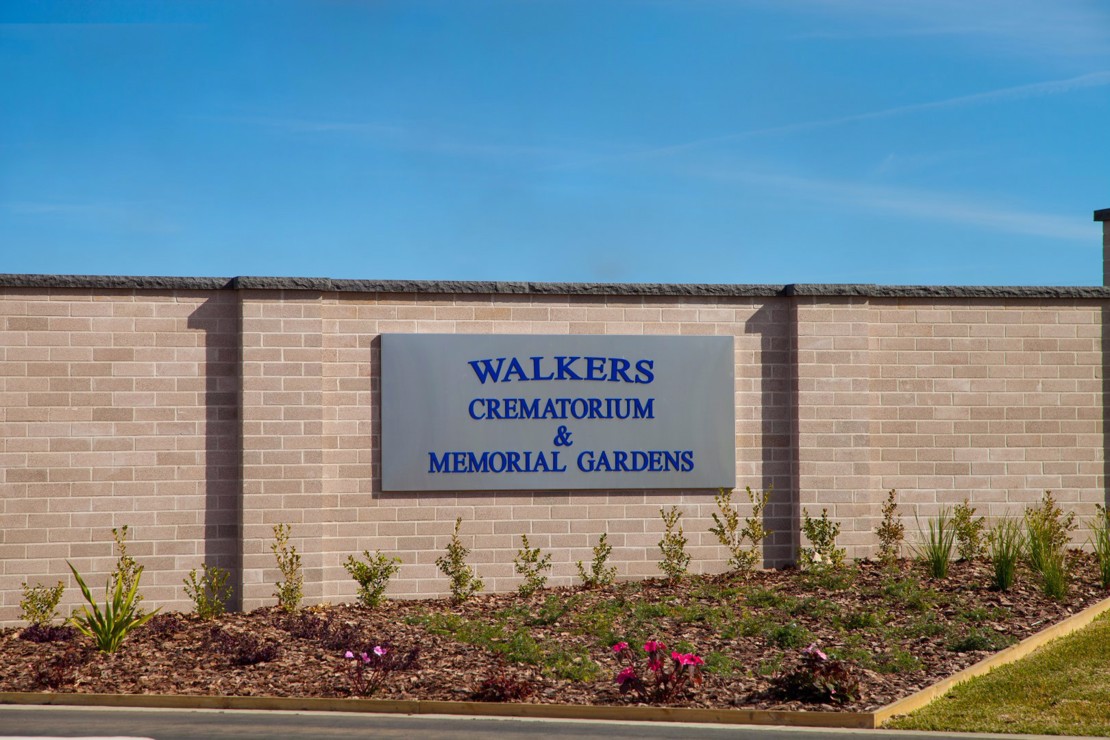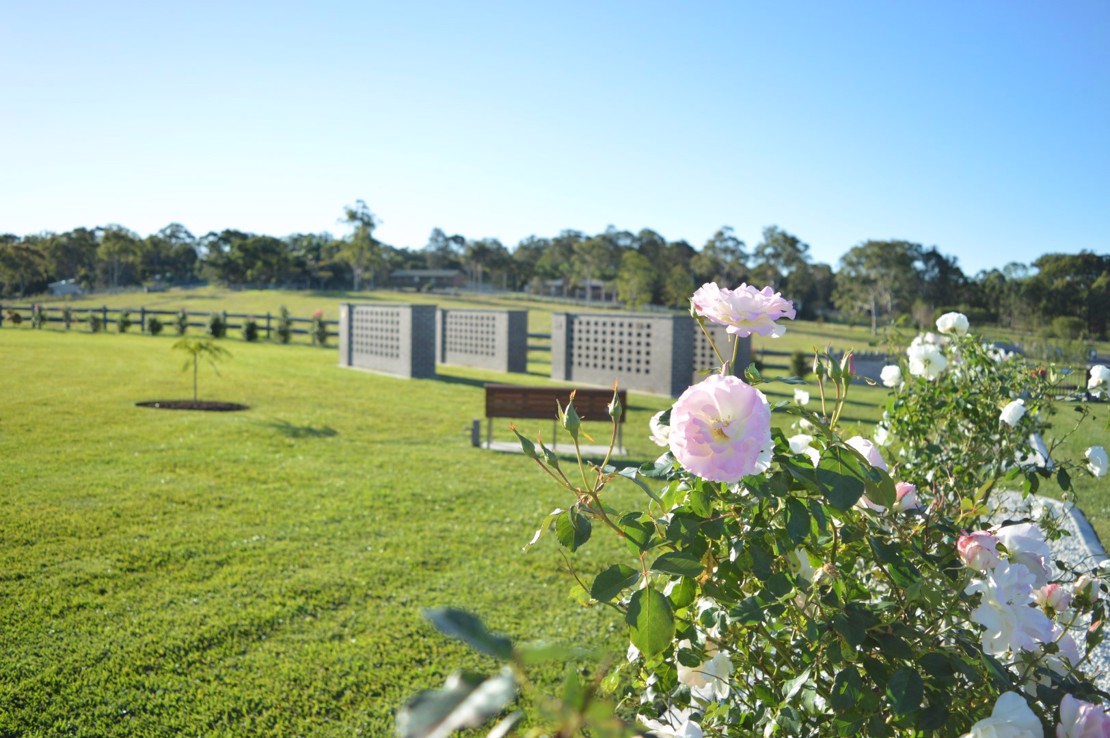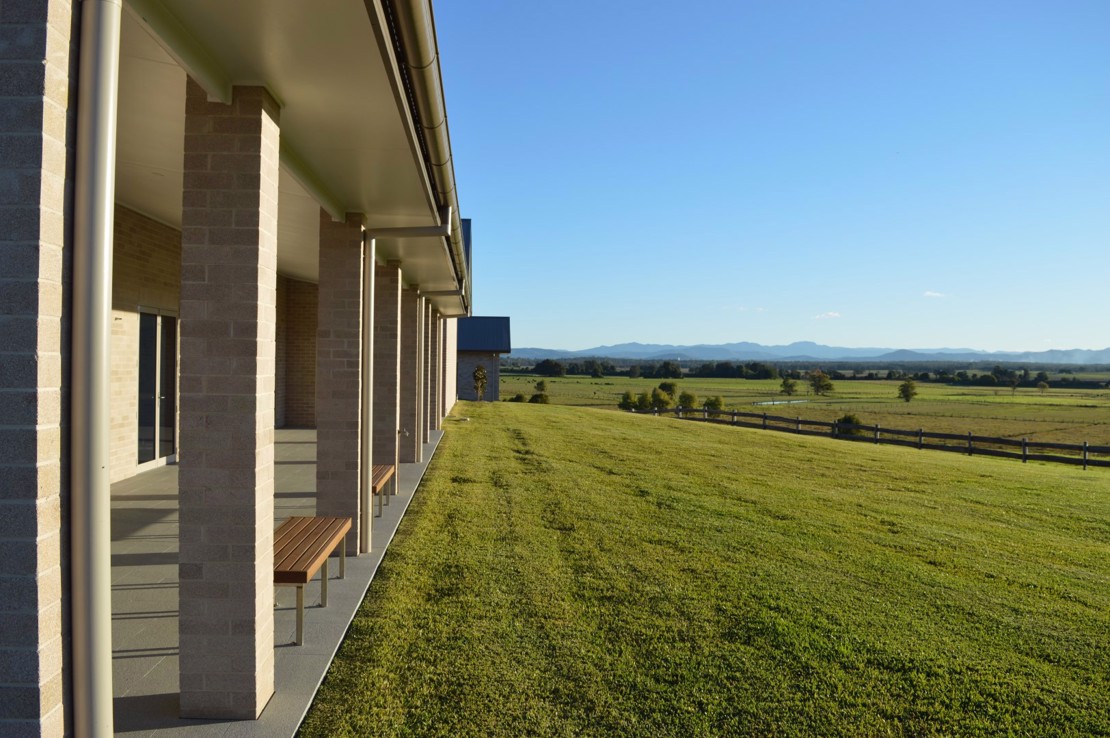 Chapel
Our air-conditioned chapel is comfortable and practical, and situated on beautiful grounds. Our chapel has onsite amenities and seating capacity for up to 200 guests. Chapel bookings are spaced two hours apart, allowing plenty of time for the ceremony.
We have disabled access, providing easy movement for the elderly, wheelchairs and strollers. The site has ample car parking.
Our sound system allows for every spoken word, or musical tribute, to be heard clearly by all. Our LCD screen ensures that pictorial memories shared on this special day are viewed throughout the chapel.
The chapel's large windows allow natural light to fill the area, creating a relaxed atmosphere, and providing the ideal setting to hold a service for your loved one.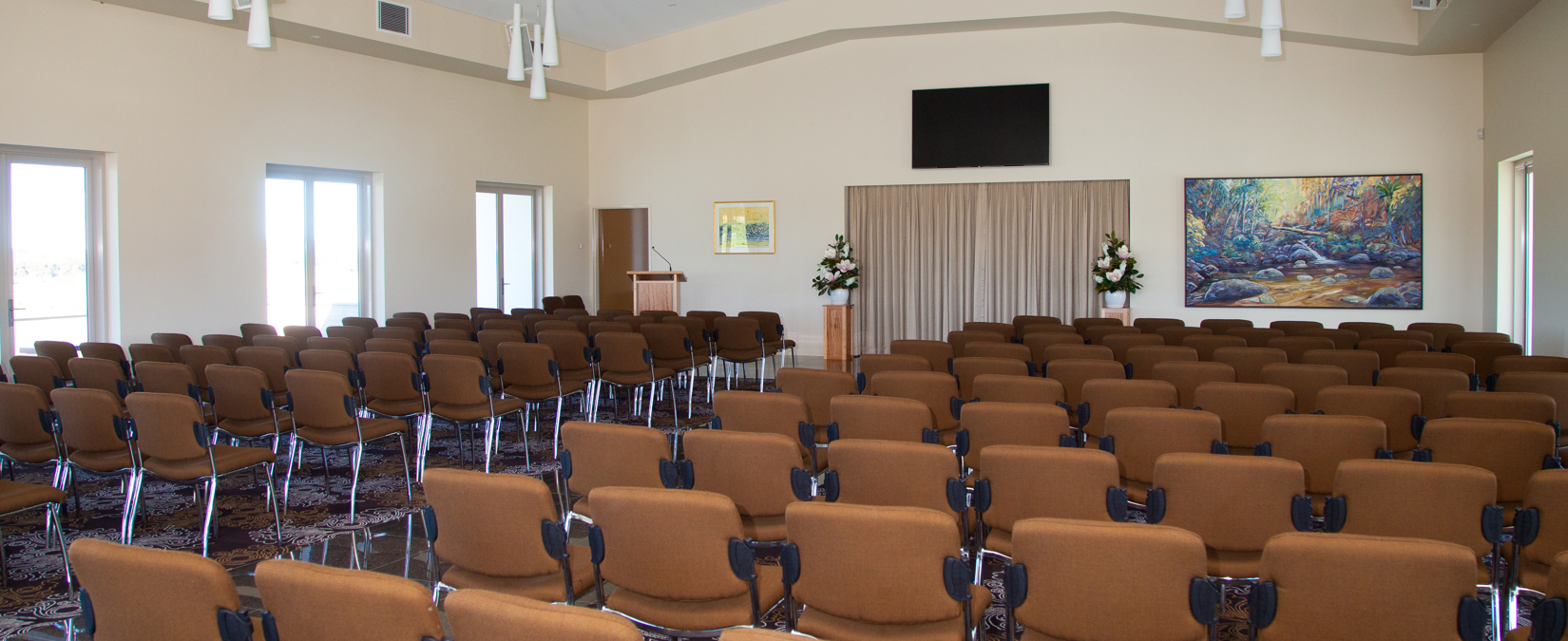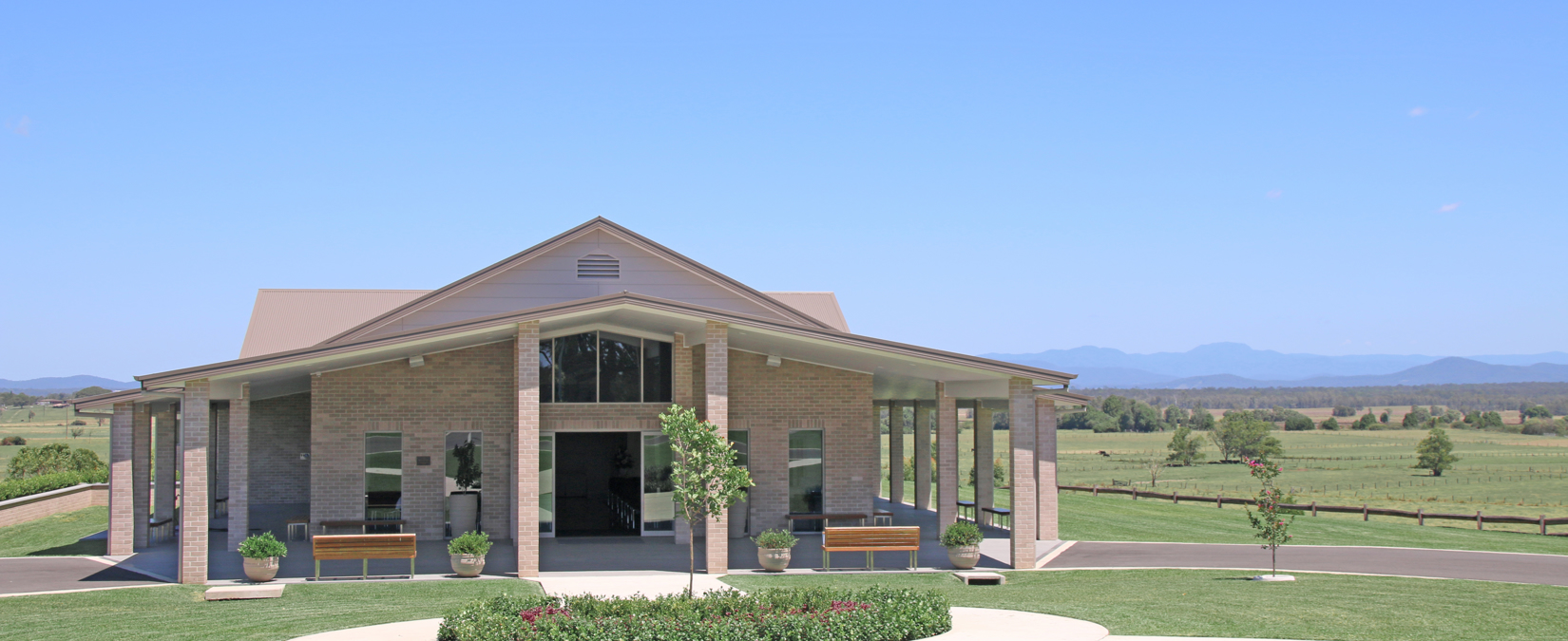 Tea Room
Conveniently located next to the chapel, with easy access, our Tea Room allows for small or large gatherings. It is the perfect place to meet after a funeral service. Modern furnishings and air conditioning allow you to relax and mingle in comfort.
Our selected catering team enables us to offer a range of styles and menu options to satisfy all budgets while providing quality and attention to detail. A BYO drinks service is available. We can provide ice buckets and wine glasses upon request.
The Tea room is equipped with an audio system (CD, mp3 or Aux) allowing your choice of music to be played. The centrally located LCD screen allows for a pictorial display.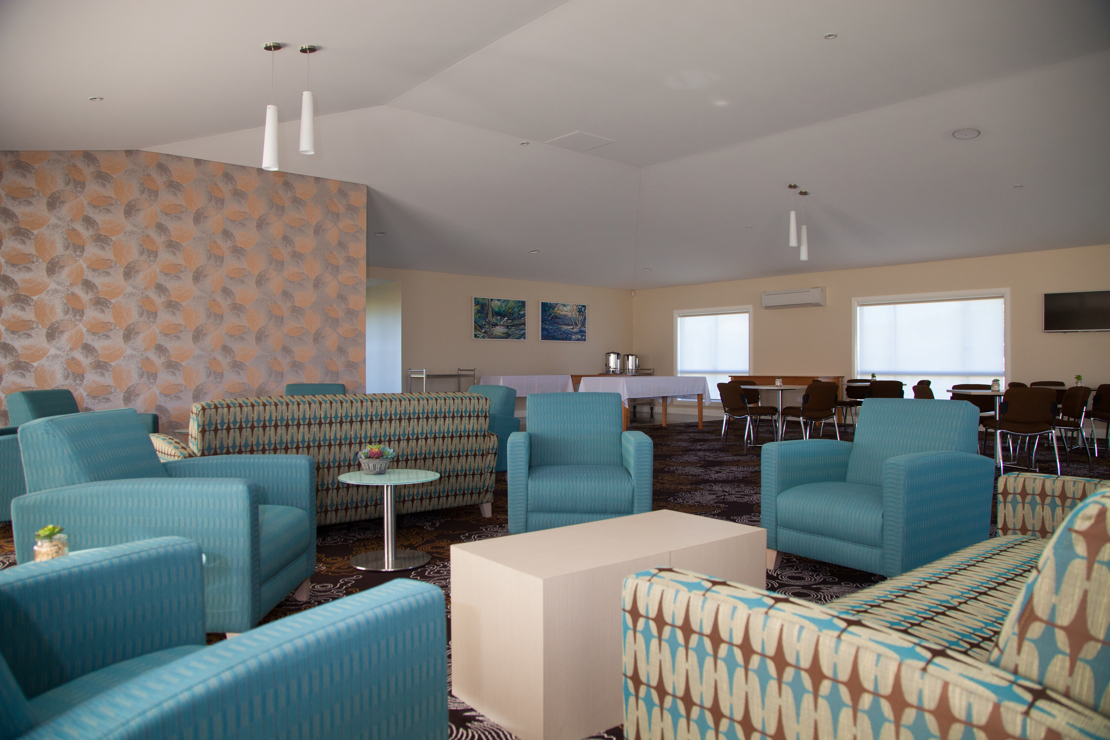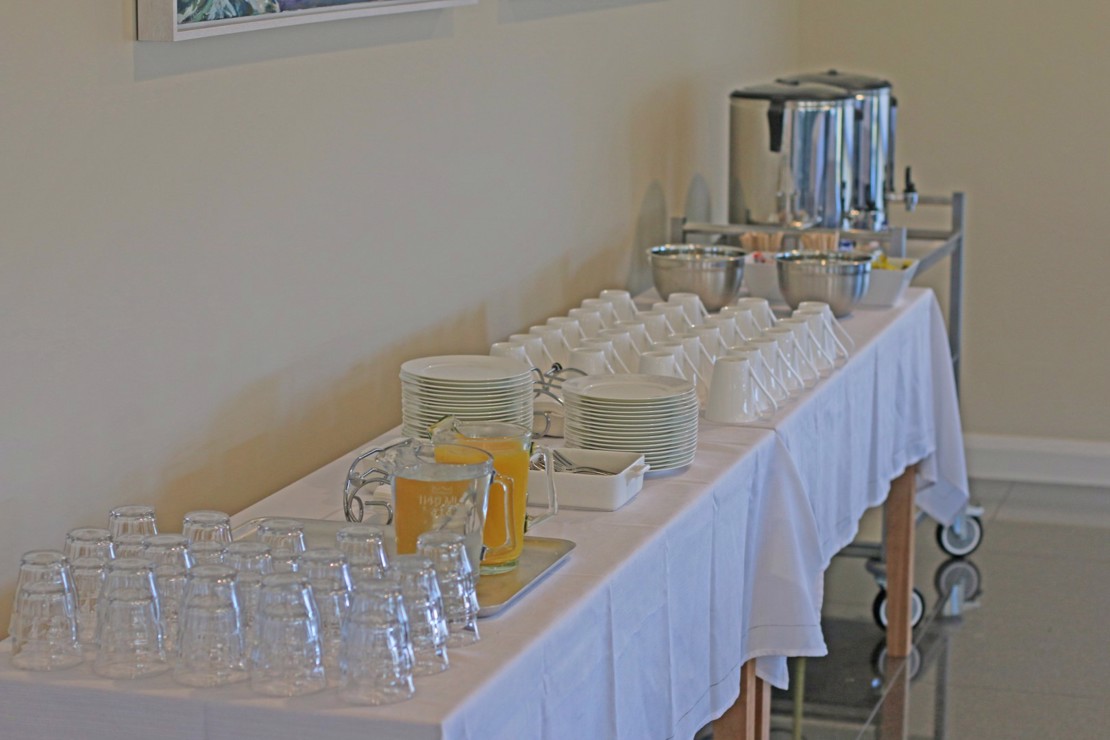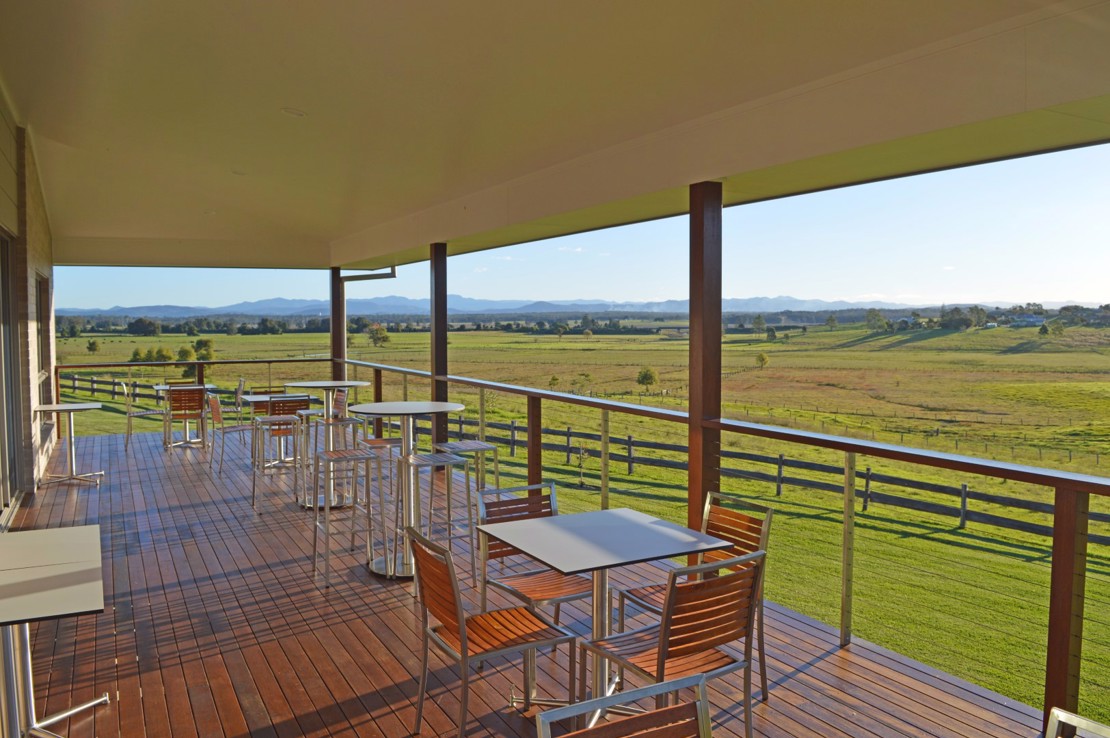 Memorial Walls and Rose Garden
Located within the extensive gardens our Memorial Walls and Rose Garden take in tranquil rural views. Friends and family frequently return to this peaceful place to enjoy the beauty of the gardens as they pay their respects to departed loved ones. Seating, located throughout the gardens, offer a place for quiet reflection.